GÜNDOĞAN, THE MOST PRECIOUS COVE IN BODRUM
Bodrum is the most magnificent peninsula of the Aegean and Mediterranean regions. And Gündoğan is one of the most precious coves of this magnificent peninsula.
REQUEST FORM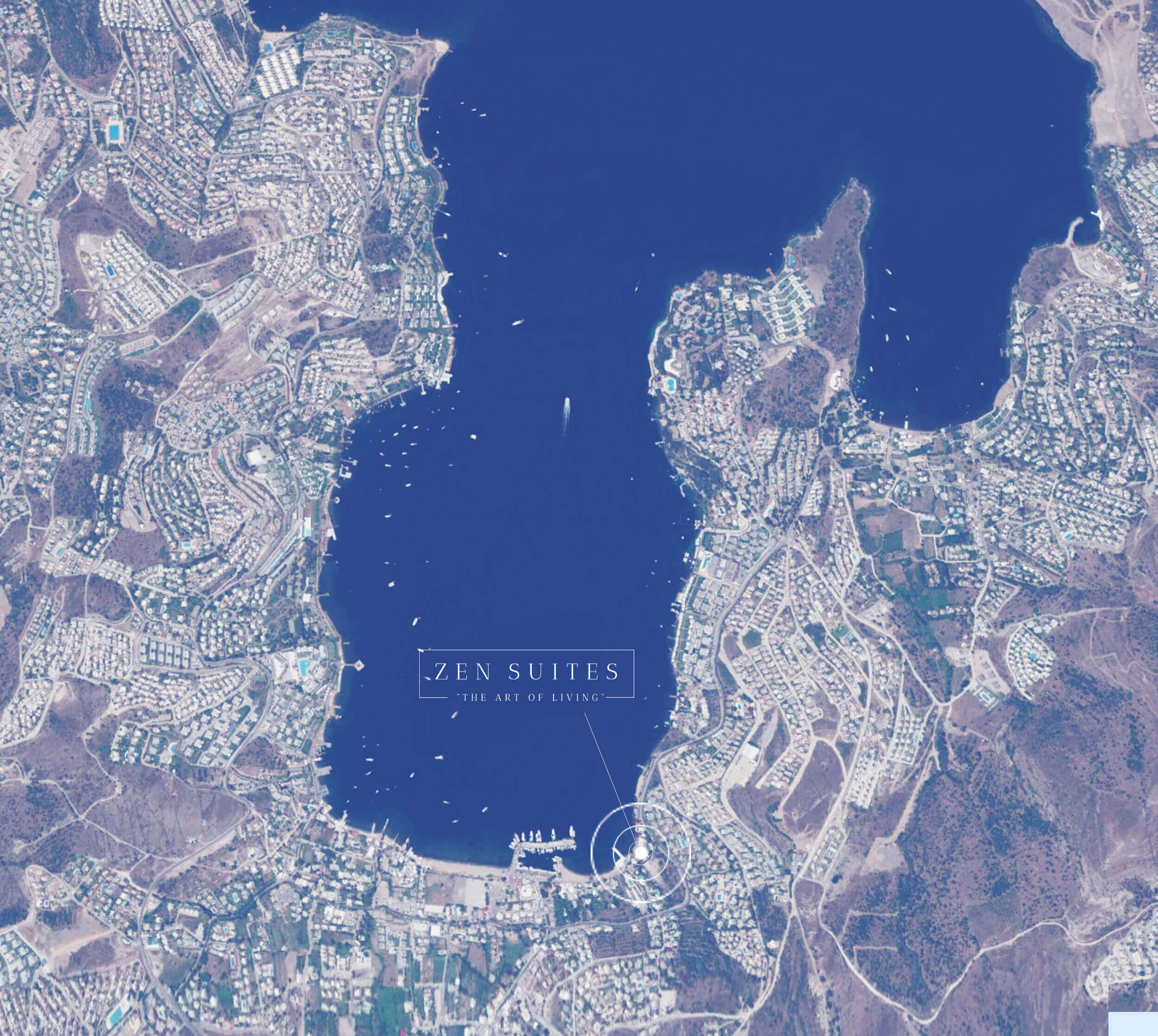 THE WORLD OF ETERNAL BEAUTY
GÜNDOĞAN
Gündoğan is the most popular holiday destination of Bodrum, which hosts all the beauties of nature. Gündoğan offers its visitors unique experiences in every season of the year and now it invites you to enjoy life 24 hours a day.
"The Zen Suites is the key to living in the most special and luxurious way in Gündoğan.

This unique project is located at the best point in Gündoğan "
SCROLL
Gündüz Görünüm

SUMMER DYNAMISM
"While enjoying the scenery in your infinity pool, you will feel the dynamism of summer under the shade of coconut trees. "
CONCEPT